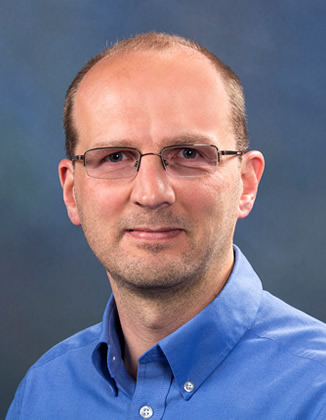 Richard Middleton
Carbon Solutions LLC
505-709-5346

This email address is being protected from spambots. You need JavaScript enabled to view it.
Richard Middleton
Dr. Middleton is CEO and co-founder of CARBON SOLUTIONS LLC, a startup focusing on low-carbon energy research & development and consulting, including CO2 capture and storage (CCS), energy storage, geothermal energy, and wind energy applications. He was previously a senior scientist and manager at Los Alamos National Laboratory. His work focuses on two major research areas: (1) energy & infrastructure modeling, including CCS, unconventional fossil fuels (such as shale gas and CO2-enhanced fracturing & hydrocarbon recovery), geothermal exploration, wind energy optimization, and bioenergy planning and landscape design; and (2) climate impacts on natural & engineered systems including climate extremes, hydrology, ecosystem dynamics, and the energy-water nexus. He is the lead developer of SimCCS, a research- and industry-leading decision support framework for understanding how, where, and when CCS infrastructure could and should be deployed. He has been ranked in the world's top-ten most productive CCS researchers (1997−2017) and has won four R&D 100 Awards, including two for SimCCS.
Education
PhD in Geography and Operations Research, University of California Santa Barbara (2006)
MSc in Geographical Information Science, University of Leicester (1999)
BSc Geography, Lancaster University (1996)
Professional Affiliations
Carbon Solutions LLC, CEO and Co-founder
Technical Advisory Board for the Enhanced Oil Recovery Institute.