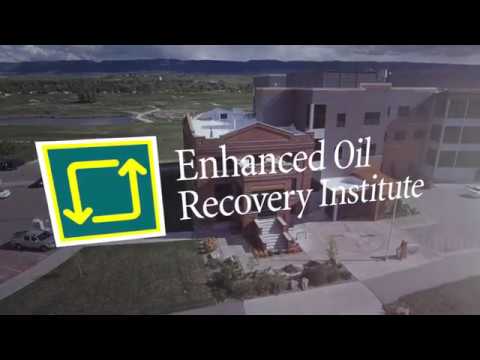 We are the Enhanced Oil Recovery Institute (EORI) located in beautiful Casper, Wyoming.
The mission of EORI is to facilitate a meaningful and measurable increase in recoverable reserves and production of oil and natural gas in Wyoming that may otherwise not be realized. Key to this is the effective and efficient transfer of relevant technology, information and knowledge to Wyoming producers. EORI believes that its mission is being met when producers consider EORI as a vital source of relevant technology, information, expertise and knowledge for Wyoming fields.
We are here to assist Wyoming Oil & Gas Producers through education, research and leveraging mineral extraction technology.
Connect with EORI to see how we can help
Wyoming Energy Producers
If you are a Wyoming Energy Producer we encourage you to reach out to the EORI team. We are committed to the field of oil & gas exploration and extraction in the state of Wyoming and can be a key asset to your operation.
How We Help
• Data Generation, Compilation & Analysis
• Outreach Events & Field Demonstration