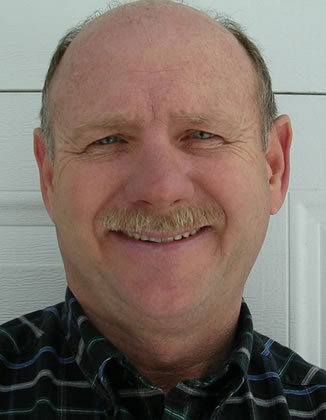 Charlie Carlisle
Chemical Tracers, Inc.
307-742-0418

This email address is being protected from spambots. You need JavaScript enabled to view it.
Charlie Carlisle
President and founder of Chemical Tracers, Inc. Forty-three years' experience in oil and gas exploration and production in technical service company sector. Extensive experience in laboratory and field research and development work. Fourteen years' experience as owner-operator of an oilfield in Wyoming. Thirty years' experience as general manager of small start-up technical service companies.
Education
B.S., Chemistry, Northeast Louisiana State College, 1971.
M.S., Analytical Chemistry, Northeast Louisiana University, 1972.
Professional Affiliations
Industrial Affiliate and regular presenter during Chemical EOR annual review meetings, Department of Petroleum and Geosystems Engineering, University of Texas, Austin Texas
President, Founder, Chemical Tracers, Inc., Laramie, Wyoming
Society of Petroleum Engineers (SPE) - Member
Technical Reviewer for SPE Reservoir Evaluation & Engineering - Reservoir Engineering