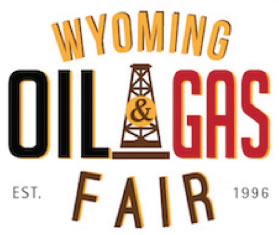 Wyoming's Premiere Oil & Gas Fair
For over twenty years now, the Wyoming Oil & Gas Fair has brought industry leaders together to promote the very best in the oil and gas industry in Wyoming. EORI is pleased to join forces with the Wyoming Oil and Gas Fair to host this years event.
Visit the Wyoming Oil & Gas Fair Website
When Is the Event & Who Can Come
Dates for the 2018 Wyoming Oil & Gas Fair are set for September 12-13, 2018 at the Casper Events Center. Fair attendance is free and open to the public.
Key Note Speaker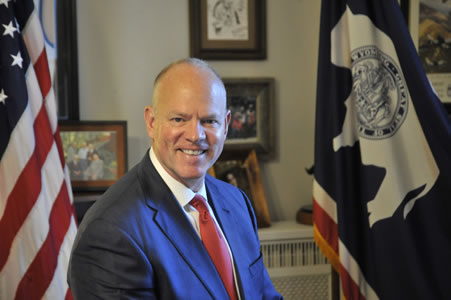 The Honorable Governor Matt Mead of the Great State of Wyoming
Matthew H. Mead was sworn in as Wyoming's 32nd Governor on January 3, 2011, re-elected on November 4, 2014, and inaugurated for his second term on January 5, 2015.
Since taking office, Governor Mead has put a focus on economic growth, a state energy strategy, consolidation of government services, supporting local government and enhancing infrastructure, and creating additional access to high-speed broadband. He has also developed a state water strategy, published in January 2015.
Representing the interests of the state, Governor Mead serves in regional and national leadership roles. He is Chairman of the Western Governors' Association. He serves on the Council of Governors and as Vice Chair of the Natural Resources Committee of the National Governors' Association. He also serves as co-chair of the State and Federal Sage Grouse Task Force, which brings together federal officials and representatives in 11 western states for a regional conservation effort.
Booth Space
Vendors will have booths on display.
Door Prizes & Drawings
Drawings will be held during the exhibitor sponsored reception and grand prize at the end of the fair. You MUST be present to win! Everyone registered is eligible to win door prizes.
Grand Prize - $2,000 Awarded by Mountain View Hospital (drawn at the end of the event on September 14, 2017)
Secondary Grand Prize - $1,500 Awarded by Ameritech Equipment
6 - Microsoft Surface Pro 128Gb - brand new version - Windows 10