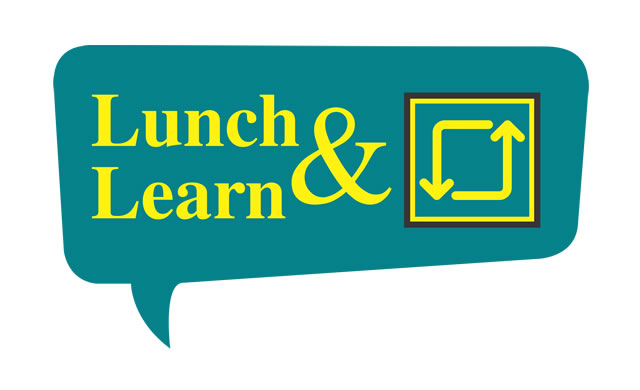 Topic: Production/Operations Roundtable Discussion – What are the downhole & surface mechanical issues in your fields?
Lunch & Learn on May 23th, 2018 will feature Sean Terchek, Petroleum Engineer, EORI.
Join us from 11am-1pm on Wednesday, May 23 at the Bighorn Conference Room in The Wyoming Technology Business Center – 2435 King Boulevard, Casper, WY.
Note: This building is home to EORI and is just west of the WY Oil and Gas Conservation Commission office.
This Lunch and Learn is to introduce EORI's newest engineer Sean Terchek who will directly responsible to work with operators in Wyoming to solve downhole and surface mechanical issues that present themselves. Please join us, meet Sean and discuss the issues you could use help with that you are facing in your day to day operations.
The event is free to attend, but registration is required as space is limited. After registration, a confirmation email will be sent. Lunch will be provided.
• Sponsored by the Enhanced Oil Recovery Institute
About the Presenter:
Sean Terchek, EORI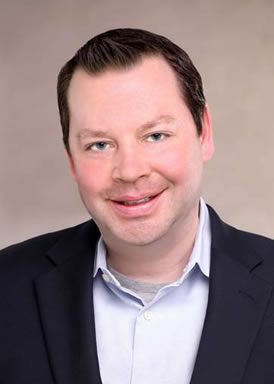 Sean Terchek is an experienced energy professional with 18 years of experience throughout the U.S. leading production, field operations, reservoir engineering and corrosion projects. Worked in various basins including the Williston, Los Angeles, Sacramento, San Joaquin and San Juan. Received a Bachelor of Science in Petroleum Engineering from Marietta College, Marietta, Ohio. Active member of the Society of Petroleum Engineers.