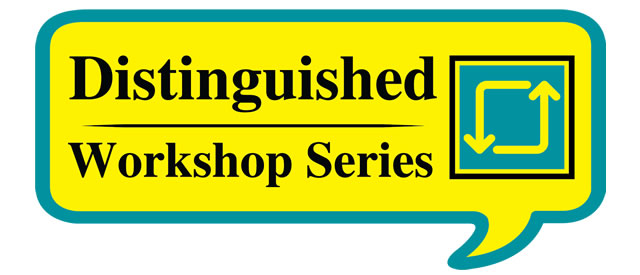 EORI will be holding a series of free "Distinguished Workshop Series" events.
Lunch will be provided and our events are free to attend although there will be registration limits for select events.
If you have any questions please contact EORI at 307-315-6441 or Lon Whitman at 307-315-6450.
Check back for more Distinguished Workshop Series dates and topics which will be posted here as soon as details are available.