Listen to Steve Melzer & Lon Whitman as they and other event organizers, participants and attendees discuss the 25th annual CO2 Conference.
EORI's Technical Outreach Lon Whitman joins EORI's Technical Advisory Board Member Steve Melzer in a testimonial video about the upcoming CO2 conference in Midland, TX on December 9th, 2019.
Watch Video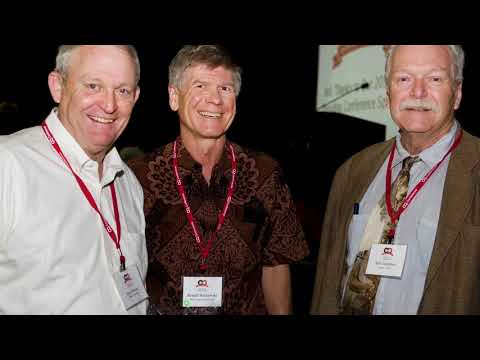 About the Conference
The 25th Annual CO2 Conference will be held December 9th - 13th, 2019 in the Bush Convention Center in downtown Midland, TX. According to the testimonial video the conference is a chance for industry professionals to network, look at case studies, learn best practices in field application, share information and learn from the successes of others. The conference includes state of the art presentations which will help improve practical application of the technologies in a way that improves the economic successfulness of CO2-EOR projects.
Learn more or register online
If you want to learn more about this conference or register online visit: https://www.co2conference.net