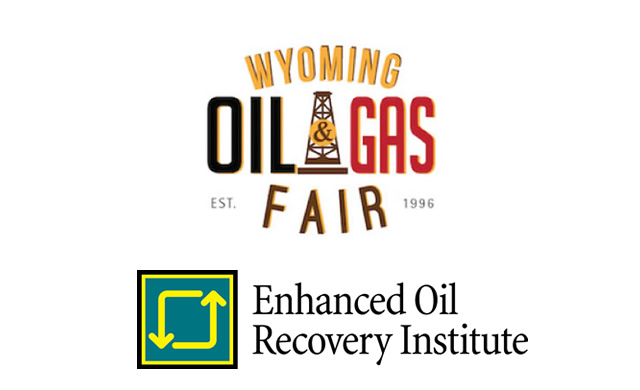 For over twenty years now, the Wyoming Oil & Gas Fair has brought industry leaders together to promote the very best in the oil and gas industry in Wyoming. EORI is pleased to join forces with the Wyoming Oil and Gas Fair to host this years event.
Dates for the 2019 Wyoming Oil & Gas Fair are set for September 11-12, 2019 at the Casper Events Center. Fair attendance is free and open to the public.
Drawings will be held during the exhibitor sponsored reception and grand prize at the end of the fair. You MUST be present to win! Everyone registered is eligible to win door prizes.
Booth space rental is available for vendors.
If you are interested in sponsoring the event please contact Dave Hutton with the Wyoming Oil & Gas Fair at 307-258-4708
Visit the Wyoming Oil & Gas Fair website for more information: https://www.wyogasfair.org/wngfa.htm